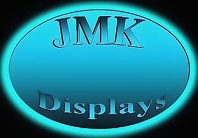 $25.00 Minimum billing per order.

JMK Displays

1237 Broadway

Darien Center. NY 14040

Phone / Fax:  1  (585) 547-9843

All rights Reserved 2002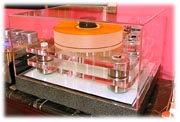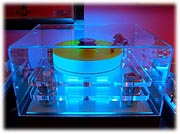 Our Acrylic and Lucite turntable dust covers can be produced from 1/8", 3/16", and 1/4" thick clear acrylic. When sending a form for a quote please note inside or outside dimensions.

The above file is for any Turntable cover needing any cut-outs for cords or handles. Please view, print, or send to us with special dimensions.

Standard cut outs:

Left and Right side handles 1"High x 4"Long

$14..00

Rear Cord cut-out $6.00 small 1" x 1"

Rear cut out from 1"-2" High to 8"-10" Long $15.00

Our turntable covers are produced from 3 pieces of clear acrylic.

1st piece is to construct the main body which is the front, top, and back.

Top front and rear 2 edges are a formed radius edge.

2nd & 3rd pieces are for the left and right sides.

We then route off excess material after bonding and polish all edges.

All handles and rear cut-outs are added before forming and bonding.

MAX shipping size is 22"Wide x 20"Deep x 10"High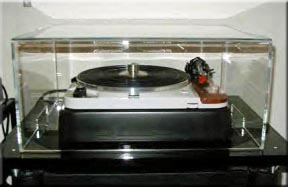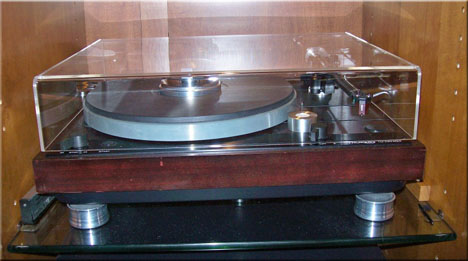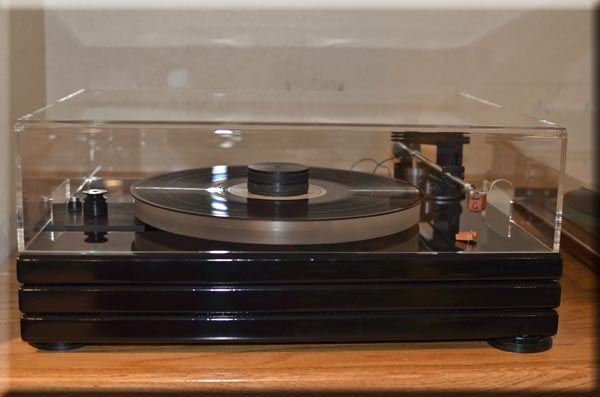 Please click on either form below that best discribes your rear cover with cut-outs needed for cords to pass through.

Simply print of the form and add all needed dimensions.

You can then scan, fax, to JMK Displays for production.

This form is not needed for just a quote. The form below will be enough information to quote your cover. When an order is placed we will need the proper form filled out for production unless no cut-outs are needed.